Skip to content
About Antwort is the Luxembourgish feeder fund platform dedicated to
Antwort was created to respond to the needs of private banks, family offices and advisors to give their clients access to top performing institutional private equity funds

Manuel San Salvador
Founder & Managing Partner
Antwort provides access to alternative funds for qualified investors who can not commit the minimum amounts required by the master fund.  We also simplify onboarding processes for both the investor and the GP of the master fund.
Vinayak Bhattacharjee
Managing Partner
I was happy to join the Board of Antwort because I value the team and the first class institutions that support the feeder fund platform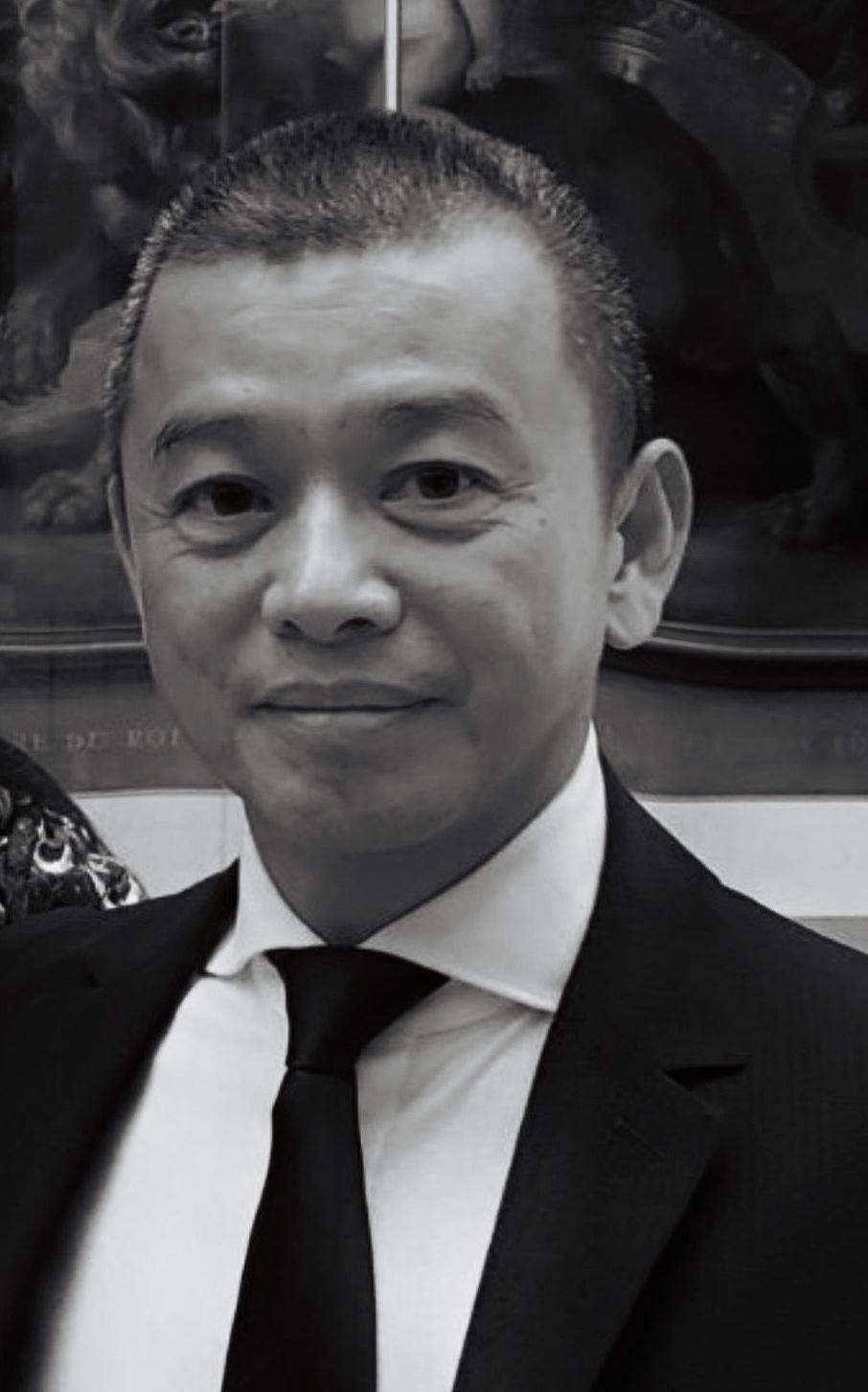 Steven Hong
Managing Partner Redmoon Group, Taipei & Hong Kong
Our Core Values
Independence
We are committed to the independence of Antwort with the sole purpose of avoiding any conflict of interest and prioritizing our clients' real needs.
Excellence
We strive for continuous perfection in every action and recommendation. We make it a point of honor to go the extra mile to fulfill our investor's needs.
Transparency
We believe that transparency about fees and setting clear procedures are the foundation of any durable relationship with our investors.
Innovation
We strive for innovation through in-depth research and by being at the forefront of technology to offer our investors optimal products and services.
Sustainability
We strongly believe that it is our duty to act responsibly in all our actions. Feeling responsible for our investors not only means ensuring a durable relationship but also thinking of future generations.
Small investment commitment
Access to funds in mid-market private equity with lower minimum commitments, allowing investors to increase the diversification of their portfolios
Antwort is focused on keeping low expense ratios and high quality access to master funds
The team, backed by the Advisory Board, conducts a disciplined selection process followed by full due diligence on the manager and funds.  The due diligence reports are available for investors.
As a major investor in the master funds, Antwort and investor in its feeders receive institutional-grade information from the managers of the master funds
By aggregating investments in the feeder, Antwort assists, banks, family offices and independent advisors, to achieve the scale needed for cost-effective access to master-funds
Freedom to pursue core business
By removing and centralising operational work, Antwort allows wealth managers to focus on their core activity of managing client portfolios and relationships
Antwort's feeder funds have direct exposure to the master funds and therefore investors in its feeders receive institutional levels of service
Based in Luxembourg
Luxembourg, the perfect platform for feeder funds
A politically stable and highly regulated environment controlled by a strong regulator and supervisor, the CSSF.
High quality service providers (lawyers, management companies, depository banks, etc…) within the asset management field.
Access to very unique and attractive investment funds as Luxembourg is one of the world's largest fund hubs.
At the geographical heart of Europe, Luxembourg is multi-cultural permitting the exchange of know-how and expertise.
 More information on Luxembourg's financial sector